Duke students, faculty and staff and most affiliates with a Duke NetID have off-campus access to many online resources, such as databases and e-journals. Simply start at our Website and you will be prompted to sign in with your Duke NetID and password once you get to a resource that requires authentication. Or you may use the Duke NetID Login button at the top right of the site to avoid the need for repeated resource prompts. This login will last until you close your browser.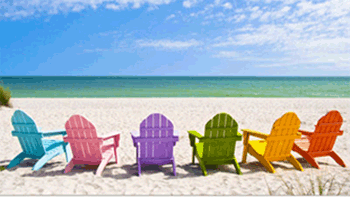 With the exception of the Duke FormWeb, Micromedex, and CultureVision (which require the VPN), no VPN or Virtual PIN is needed to access our resources. A small subset of Duke's online resources are restricted by license agreements and cannot be accessed from off-campus.
The Duke Medicine network and clinical systems, including the Duke Medicine VPN, use Multi-factor authentication (MFA). You will be asked to type a second password to access our resources.
Be sure to use the Duke version of PubMed if you're off campus and need to get to full text. When you find an article you want to read, click on the Get it@Duke button, which will prompt you to sign in with your Duke NetID and password. Remember that Get it@Duke will only take you to the full text of what we subscribe to.
If we do not subscribe to the content you are looking for, you will be able to use Get it@Duke to look for the journal in the catalog or to request the article through Document Delivery/Interlibrary Loan Services. Before making a request, please check if articles are available in Duke collections by using tips for "Finding Specific Journal Articles & Full Text."
Please Note: With implementation of the ZScaler security tool across Duke Health, some users have reported barriers to accessing Library resources. If you are having issues getting access, please submit a ticket to us via our Report an Access Issue Form.
For more detailed information about accessing our resources remotely, connect to our Access from Off Campus Web page, email medical-librarian@duke.edu, or contact us via our chat box.