Easy Access to Resources from Off Campus
Posted by Beverly Murphy - Sunday, June 30, 2019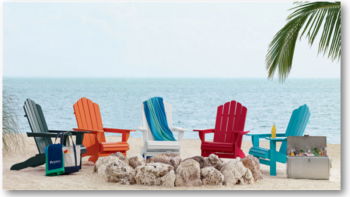 Need to get to journal content or other library resources from off campus? Simply start at our Website! You will be prompted to sign in with your Duke NetID and password once you get to a resource that requires authentication. No VPN or Virtual PIN is needed!
There are only a few of our resources that require the VPN – Duke FormWeb, Micromedex, and Pivot. The Duke Medicine network and clinical systems, including the Duke Medicine VPN, use Multi-factor authentication (MFA). You will be asked to type a second password to access our resources.
Be sure to use the Duke version of PubMed if you're off campus and need to get to full text. When you find an article you want to read, click on the Get it@Duke button, which will prompt you to sign in with your Duke NetID and password. Remember that Get it@Duke will only take you to the full text of what we subscribe to. If we do not subscribe to the content you are looking for, you will be able to use Get it@Duke to look for the journal in the catalog or to request the article through Document Delivery/Interlibrary Loan Services. The MedLib Online button only works on campus or on the VPN.
If you have any trouble accessing our resources from off campus, please contact the Library at 919.660.1100, email medical-librarian@duke.edu, use our chat box, or consult our Website.