Access is limited to Duke Health ID badge holders. Duke University ID badge holders may get access to the building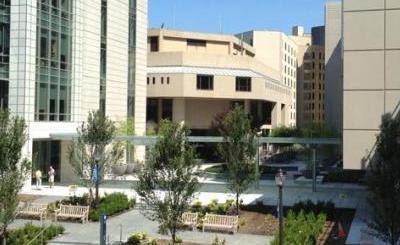 by requesting a Prox card from the University DukeCard Office. Non-Duke individuals do not have access to the building.
Medical Center Library & Archives
10 Searle Drive
Seeley G. Mudd Building
Durham NC 27710
919.660.1100; Fax: 919.681.7599
Duke University Hospital is located on the corner of Erwin Road and Fulton Street in Durham, NC (27710). Access to the Library is available via the walkway in the back hallway of Duke Hospital.