How Healthy are Durham County Residents?
Posted by Beverly Murphy - Wednesday, May 22, 2013
Durham County State of the County Health Report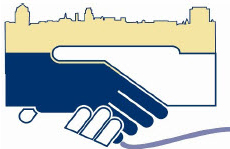 The Partnership for a Healthy Durham and the Durham County Department of Public Health have released the annual State of Durham County's Health Report for 2012. This report summarizes health trends among county residents, highlighting the most current data on county demographics, leading causes of death, and the county's seven health priorities.